Sectors
Residential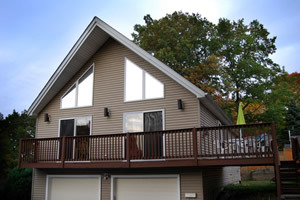 At Pinfold, we provide residential consultancy advice across the private and public sectors. We have considerable experience of working with individuals, landlord's, managing agents and developers on individual properties, residential and mixed-use developments and we pride ourselves on providing first class professional advice across the residential property sector.

We offer a variety of services ranging from surveys of specific buildings, inspection and identification of individual defects, planned preventative maintenance and the design and management of a range of new-build and refurbishment projects.
Commercial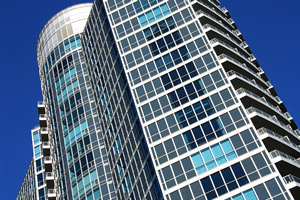 Whether you are developing, acquiring, refurbishing, maintaining or vacating a property, straightforward impartial advice is essential to minimise risk and maximise return.

We provide advice over the full range of the property life cycle – from acquisition to planned and reactive maintenance and ultimate disposal. Single or multi-occupancy – retail, office or industrial. The minimisation of risk is key to the successful management of commercial property and our experience in this sector is extensive and varied.